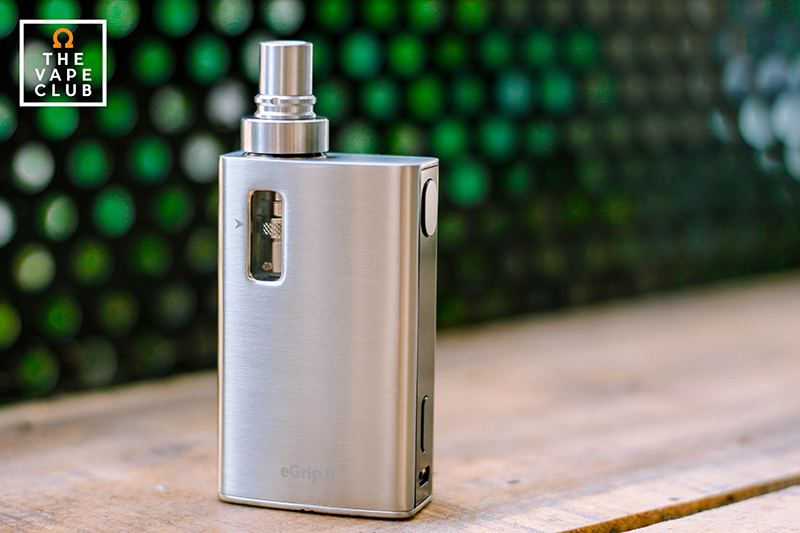 Thừa hưởng thiết kế All In One, nhưng eGrip có 2 có công suất đầu ra lên tới 80W. Với hình dáng nhỏ gọn, dung tích tank trong 3.5ml, hoặc bạn có thể lựa chọn sử dụng loại tank mà bạn thích, eGrip V2 là một thiết bị tuyệt vời mà bạn không bao giờ nên bỏ qua.
Công suất: 1 to 80W.
Wattage mode from 0.1 to 3.5 Ohm.
VT mode (Variable Temperature) 0.05 to 1.5 Ohm.
Pin trong 2100mAh.
Upgradable Firmware.
Tank và mod được gắn liền.
Top fill.
Complex AFC design.
Innovative leak-proof "cup-design"
Kích thước: 99mm x 45mm x 24mm.