Được đánh giá là một RDA nổi trội nhất trên thị trường, nếu bạn muốn thử loại build deck thực sự khác biệt, thì đây là sản phẩm hoàn hảo cho bạn. Là lựa chọn dễ dàng cho những newbie, nhưng vẫn là một bức nền hoàn hảo cho các vaper chuyên nghiệp để thử nghiệm khả năng nghệ sĩ của mình, điều duy nhất hạn chế bạn là trí tưởng tượng mà thôi. 454 Big Block V2 là cặp đôi hoàn hảo cho Cam Mod, nhưng vẫn có thể sử dụng với các loại thiết bị vape khác.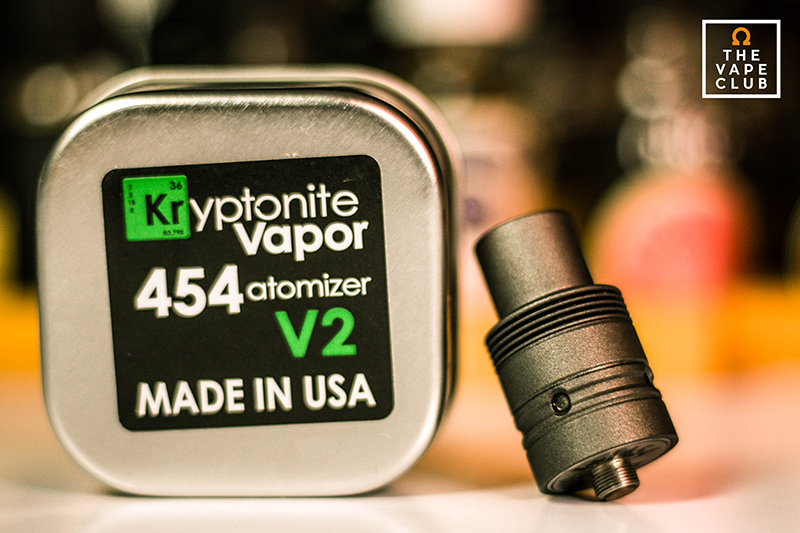 Features:
Single, Dual, or Quad coil builds
22mm diameter
Unique and innovative design with no negative posts, the entire outside of the atomizer is the negative "post". Wires are secured by a removable stainless steel ring
Top heat fin design to disburse heat
Removable top cap for easy dripping
Adjustable air control and direction flow outer cap.
Deep juice well
Solid stainless steel center post contact for maximum conductivity